Business and Corporate Law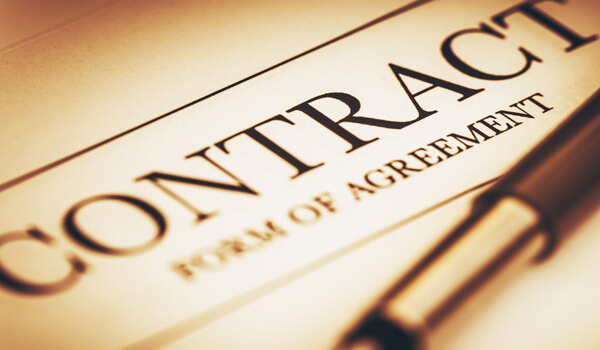 "Corporation: An ingenious device for obtaining profit without individual responsibility." – Ambrose Bierce  (LLC's are even better – JG)
We assist our clients in establishing and maintaining their business organizations, including corporations, limited liability companies (LLC's), and general and limited partnerships, including limited liability partnerships (LLP's) and limited liability limited partnerships (LLLP's). We also assist them with employment agreements, independent contractor agreements, shareholder restrictive agreements, non-compete agreements, leases, and other legal agreements relating to their businesses.
We also assist clients in the purchase and sale of businesses, including sale of stock and sale of asset transactions, and tax-free reorganizations.
Is the name you want for your Florida business organization available? Check here for the Florida Secretary of State database of corporations and LLC's.
We have an online account with the Florida Secretary of State that allows us to assist clients who need a Florida business entity on short notice.